Welcome To AQUILA MANAGEMENT
We believe in highly innovative and still affordable IT solutions, we believe that every company must have the ability to compete using the most market disrupting business solutions available. Disruptive Innovation as we call it, should be available to all, SMB's and large enterprises. The world is open and all companies have the right to benefit from the latest proven IT solutions. Aquila Management is committed to establish a long term relationship with its clients by running the extra mile and delivering our promise to serve your company independently with the best process supporting software.
Aquila Management Principles
Enterprise Social Networks 100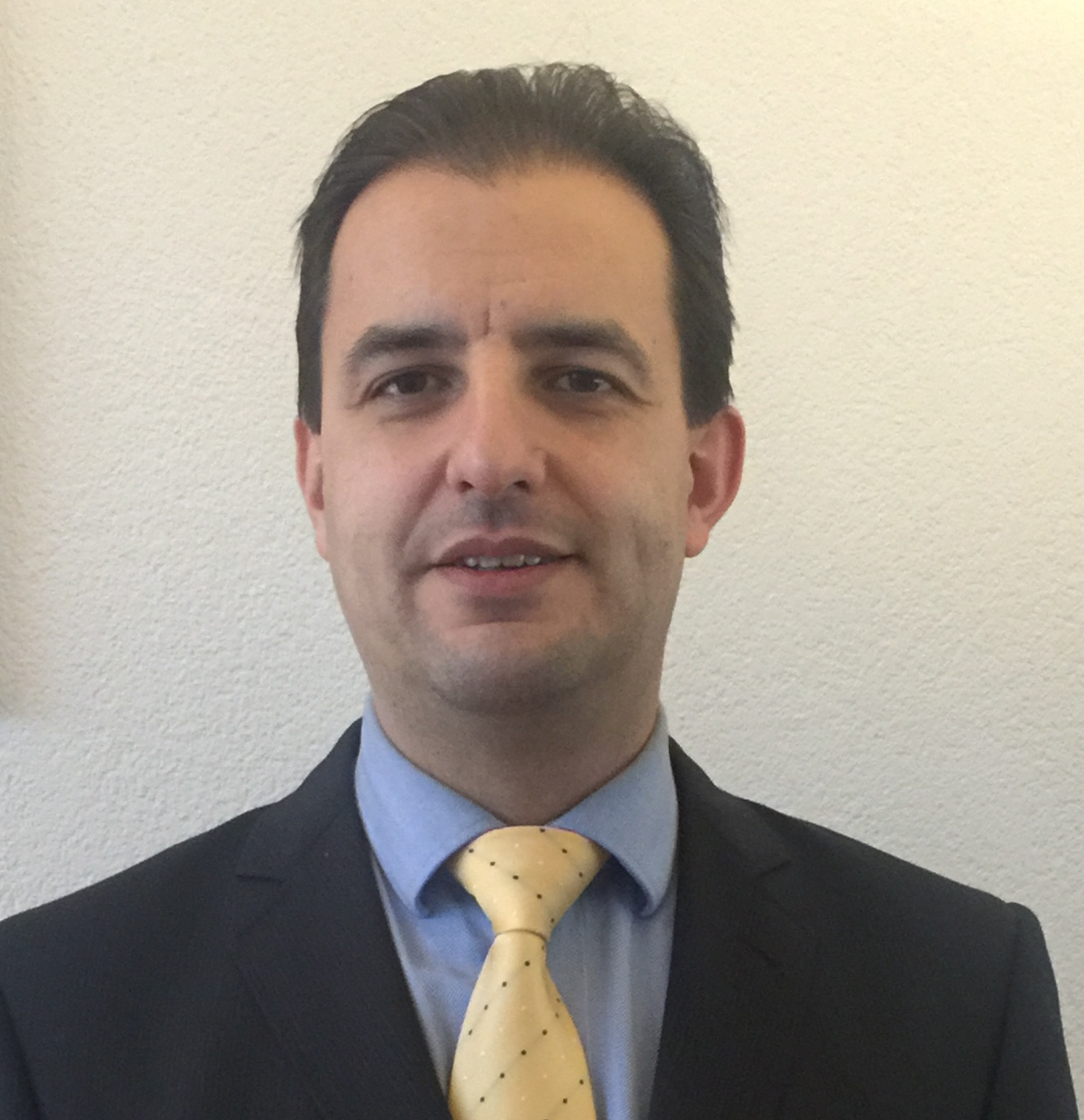 Co-Founder and COO of www.hookbiz.com.
Co-Founder and Commercial Director of VertusCloud.com.
Manager Aquila Management Consulting.
Managing Consulting services, hiring, contracting.