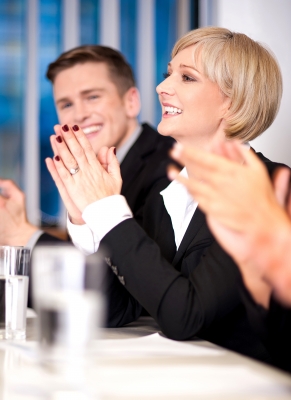 Aquila's Change Management
We have performed transformation and change management at a large enterprise with 5k+ employees in the order to cash process as well in the HR company domains.
Mainly business processes were affected in combination with reorganisational changes to reduce overhead.
All change management programmes were realised conform plan and delivered the expectancy.
Slowness to change usually means fear of the new – Philip Crosby