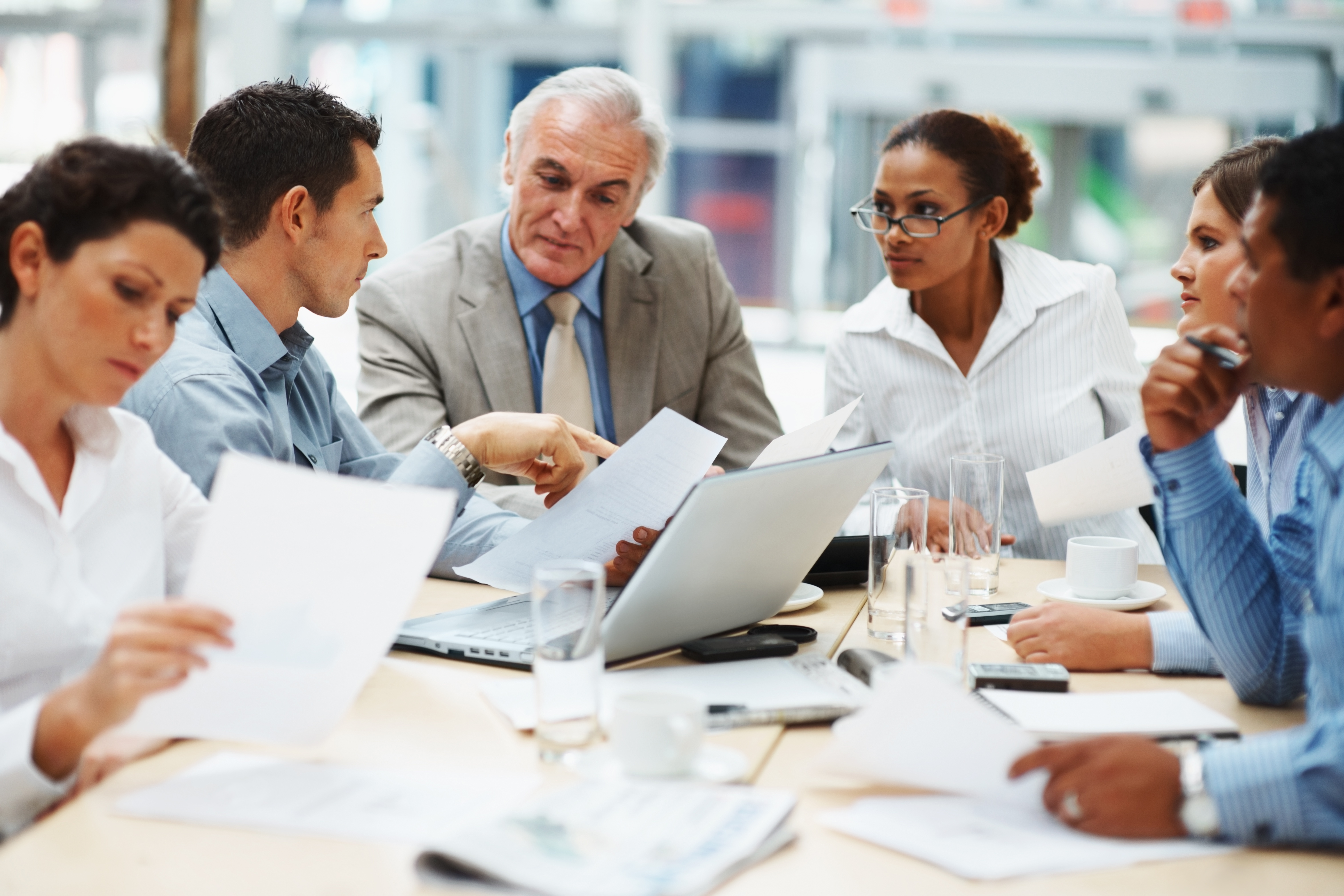 Aquila Management Consulting
Business transformation through a dedicated and collaborative approach
The advantage of a small company comes with better customer dedication; at the end we know that mutual success is key for a long term relationship.
To be progressive your business needs to take advantage of new market opportunities by transforming, continuously seeking for efficiency as operational excellence is mandatory for every business to guarantee continuation. On the other hand new regulations and risk mitigation in an ever changing landscape are also reasons to adjust your business processes and technologies to remain at peak performance.
With Aquila Management consulting, you have the expertise needed to help grow your business, drive revenue, improve efficiency and become more agile. With consulting experience of 15 years Aquila Management Consulting is well equipped to support your business roadmap. We have the capabilities to provide multiple industry experience as well as knowledge on modern innovative ICT. Aquila Management Consulting helps your business to innovate and achieve lasting success.
Aquila Management Consulting generic domains of expertise:
Program Management & Project Management
Crisis Management
Change Management
Product Management
Customer Service Management
Commercial
Operational Management
Contract Management
General Management
Business Consultancy
Process experience – Order to Cash (P2P/ AR/ CM / EM / GL / AP) and delivery processes